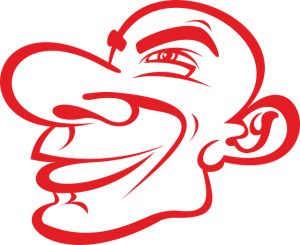 Founded in 2011, G2One Network is a company with a global vision. With humble beginnings about seven years ago, G2One Network has grown from being a web development company into a leader of the digital technology sector.
With a history of development of its own brands, G2One Networks' reputation of being a successful company has spread wide in the digital technology sector and attracts clients from all the over the globe. Initially, our services included basic website development for businesses. But with the rise of internet usage, the proliferation of social media and other media outlets, G2One Network expanded into this sector and quickly established itself as one of the prominent names in the market.
With a wide range of its own brands and publications in the digital technology sector, G2One Network has expertise in multiple areas such as personal products, business consulting, website development, software plugins to name a few. G2One Network also has an online media presence with its 24 hour, 365 days online TV and radio station that attract audience from around the globe. Clients can thus use G2One Networks' services not only to build their brands but also for developing their businesses and organizations. G2One network's list of esteemed clients and partners includes but is not limited to OLX, Cactus VPN, Themify, Asus, Dell, Comindware, VoucherBin and Infolinks.
Blogging, coding, web hosting, Groupon offerings and even production of web series and short films, G2One Network products have made their impact in continents around the world and are helping clients dream and achieve big. Clients bank on the global reputation of the company and also its expertise in core areas of digital technology that offers them reliable insights into workings of the sector.
G2One's success comes from its strong belief in team work and the "never say die" attitude of its team members. The courage to venture into new products from time to time gives the company an early mover advantage and is key to success it enjoys. G2One continues to be a prominent name in this area and aims to be the pioneer of new technology in the near future.